Walang internet don!
For someone who is constantly refreshing her timeline to find out if may "breaking news" aka updates from the  jowa or  soon-to-be jowa (let's be real guys), I felt that "dun dun dun dun".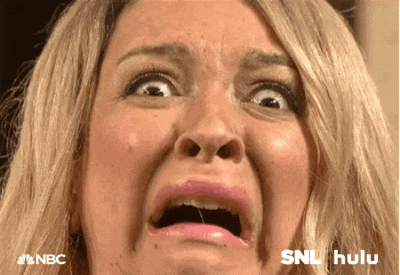 When I travel, I want to share it to the world in real time. I believe "living in the now" should be broadcasted while you feel that high in your bones. So if that high expires, wala na.
But I was wrong.
And traveling to BATANES gave me that wonderful gift. So I will try my best to share that gift to you, and hopefully inspire you, too.

1. You will learn something if you stop fussing with your phone.
You know when you're hanging out with your friends and you're all physically "together", but in reality, you're ALL on Snapchat? That scenario will never happen in Batanes. Since you have no signal to talk to those people who are Active Now, you are forced to interact with the world in front of you.
I'm an introvert, and I feel like my phone is my number one shield of protection for unwanted interaction. But during that trip, I found myself asking a lot of questions from our tour guide, Kuya Mark. I asked him real and honest questions and it felt like that was my first meaningful conversation in a long time.
So when you travel, have an initiation to talk to people. Talk to people from your tour. Talk to the locals. You'll learn more about life once you make a move.
2. You're just a speck of dust in this galaxy.
When I saw the jaw-dropping views of Batanes, I thought "Wow, ang liit ko pala." Kung baga, there are so many greater things in this world and all this time I thought my problems were big. Yon pala mas malaki yung Chamantad-Tinyad Viewpoint sakanila, LOL! But really, I realized that there is a huge galaxy around me, and I acknowledged that I am not the galaxy.  Meaning, it's not always about ME.
And travel makes you realized that there are sooo many things that you can do, compared to just sitting in a corner and waiting for your insecurities to leave you. You have to fight it, bes. Laban kung laban.
3. You are not the galaxy, but you control it.
I'm afraid of tiny planes, and lo and behold charter plane yung sinakyan namin papuntang Batanes. Imagine my fear during the flight! But somehow, ang swabe ng trip, thanks to the pilot.
And in this thing called life, you are the pilot. You are in control. Ikaw bahala kung dadaan ka sa EDSA or C5. Ikaw ang magdedecide kung liliko ka sa kaliwa or sa kanan. The decision is yours, my friend!
So even if you're not the owner of the galaxy, ikaw may hawak ng kapalaran mo. In short, you're a Guardian of the Galaxy, charot! Hahaha!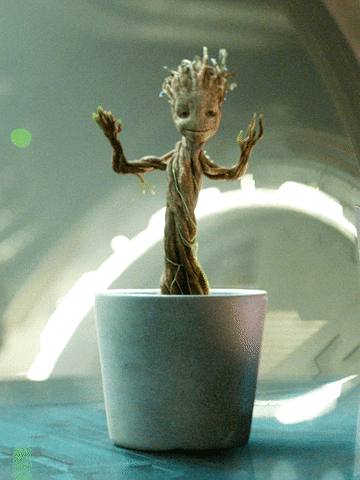 Next time you travel, remember: you are in control. Even if your luggage gets lost, or your flight gets delayed, it's up to you on how you're going to respond. Cause at the end of the day, it's all about you and your perspectives.